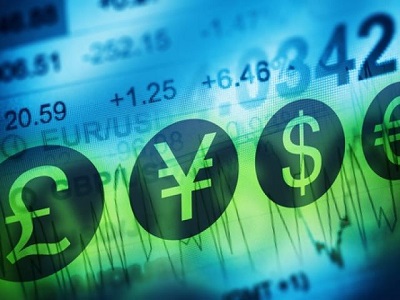 So much has happened since the start of 2020.
The shocking events across the globe sparked explosive movements across currency, commodity and stock markets with investors thrown on an emotional roller-coaster ride. As the first half of 2020 slowly comes to an end, it will be remembered as one of the most volatile periods across markets since 2008 thanks coronavirus and growth-related concerns.
In the FX universe, there were many victims of the pandemic but some currencies were able to exploit the chaos to appreciate!
One of the biggest winners from COVID-19 was the mighty Dollar which has appreciated against almost every single G10 currency excluding the Swiss Franc, Japanese Yen and Danish Krone.
The Dollar Index (DXY) remains supported by fundamentals while technical are aligning in favour of bulls. A solid breakout above 97.80 may trigger an incline towards 98.50 and 99.00. If fears intensify around a second wave of coronavirus outbreaks, the risk-off sentiment may push the Dollar Index towards 100.00 during Q3.
Yen remains a contender for throne
Another winner in the FX arena was the Japanese Yen.
The Yen has appreciated against most G10 currencies since the start of 2020 thanks to its safe-haven status.
Looking at the USDJPY, the currency pair remains a battleground for bulls and bears but 108.00 could change this narrative. A breakout above this point may open a path towards 109.40 and 110.20.
If the 108.00 proves to be a tough nut to crack, then prices may sink back towards 107.00.
Euro growing tired by the day
Shaky fundamentals from Europe continue to haunt investor attraction towards the Euro.
The EURUSD is coming under increasing pressure on the daily charts with prices struggling to keep above 1.1200. A solid close below the point may trigger a drop towards 1.1100 and potentially lower.
Pound sulks in the corner
The Pound has practically weakened against almost every major currency year-to-date thanks to Brexit related drama and concerns over the impacts of coronavirus to the UK economy.
The GBPUSD is on a slippery decline on the daily charts with prices sinking towards 1.2250. A breakdown below this level may open the doors towards 1.2200 and 1.2160. Jitters around the United Kingdom leaving the European Union with no-deal at the end of 2020 pull prices lower towards 1.2000 and 1.1190.