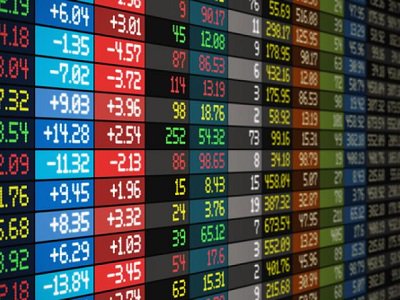 Optimism over the temporary trade truce announced between the United States and China after the G-20 summit in Argentina last weekend has played a massive role in lifting global investor risk appetite at the beginning of the new trading week.
Improved risk appetite is seen throughout a variety of different asset classes across the globe, including a stronger mood for stock markets and a number of emerging market currencies benefiting from added investor appetite towards taking on further exposure towards risk in their portfolios.
All of the currencies in the APAC region are trending higher against the Dollar, with the exception of the Indian Rupee that has declined 0.6% at time of writing as a result of local data missing expectations. The South Korean won, which is often measured as the Asian currency proxy for investor appetite towards risk is higher by more than 0.85% while the Chinese Yuan is stronger by as much as 0.7%. This rally has filtered through to other regional emerging markets and assets classes, including the South African Rand and Mexican Peso that are both more than 1% stronger on trade truce optimism.
The rally that we are experiencing goes to show that in spite of the trade tensions between United States and China being seen as bilateral issues between themselves, that as two major economic powers in the world it does have huge ramifications for global market optimism. WTI Oil is higher by over 5% in the early hours of Monday trade, which goes a long way towards explaining how global market optimism and previous concerns about trade tensions can impact commodity markets. Oil has suffered severely in recent weeks from global economic health concerns stemming from trade tensions leading to lower demand for Oil, and if there is further progression with this issue it would be seen as a potential "buy" for the Oil markets.
If there is further progression over trade tensions between the United States and China then this has the potential to create a heavy market rally before trading wraps up for 2018. The main question that investors now need answers for is how long can this trade truce rally really last for, and is it also possible for further progress in trade talks between the United States and China from this trade truce?