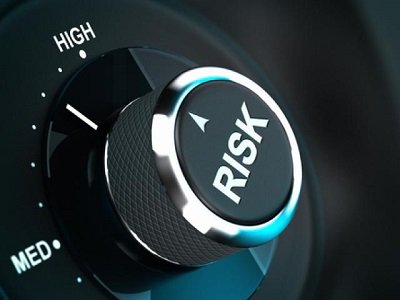 It has been an incredibly bullish day for the US markets after the US and Mexico agreed in principal on a trade deal to replace NAFTA. While Mexico has agreed in principal around this deal the main issue for many has been the exclusion of Canada thus far, with a separate agreement looking to be reached in the long run for Canada and the US and Mexico. This move however will need approval by congress and the senate but markets believe it will happen and as a result and we've seen some very bullish moves at the start of the week globally.
Looking at the S&P 500 it is clear that investors thus far believe that any trade deal that has been agreed will favour the US economy heavily, as Trump has been a staunch opponent of the current NAFTA deal and the effect it had on blue collar workers. While protectionism of certain industries is not ideal in any situation the equity markets believe that in this case it may be warranted and have pushed the market to a record high of 2900. With this being a key level of resistance for the market we're waiting to see if the market has further legs and can lift to 2925 at present. In the event that it does not have the movement that was envisioned then a potential fall back to support at 2877 could likely be on the cards. With further falls in the long run to 2847 and 2818. However, the US equity markets continue to be upbeat so I am looking at this as very bullish in the long run.
One of the other moves at the start of the week and one to watch has been the New Zealand dollar which has crept up the charts thus far. Markets I feel have not been expecting this one, but some recent weakness in the USD has given it a bit of a reprieve and we've seen some small gains. In the long run though, the New Zealand economy is still suffering and it may be a very long time until we see any sort of rate rises in the current market environment.
Looking at the NZDUSD on the charts it has been quite the aggressive mover as of late and the bears have taken a big chunk out of it. Resistance at 0.6712 has so far held back any bullish movements as I feel markets are cautious over any rises. However, there is further potential to rise to 0.6755 and 0.6833 in the long run if bullish sentiment continues. If the bears take back control then support levels can be found at 0.6600 and 0.6560 at present.