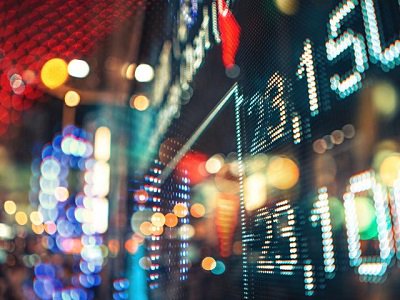 Risk appetite has been given a boost on several fronts: the US and China have officially agreed to resume trade talks in October, while UK Prime Minister Boris Johnson's willingness towards a no-deal Brexit has been significantly curtailed, after Parliament moved to block a no-deal Brexit occurring on October 31 and also rejected the call for a snap election.
Such developments have given Asian assets cause to lift their heads higher: Asian stocks are a sea of green, while most Asian currencies are strengthening against the US Dollar, with the South Korean Won the runaway leader of the pack gaining about 0.8 percent versus the Greenback.
Safe haven assets are also paring recent gains, with Gold shedding some 0.9 percent, the Japanese Yen weaker by about 0.3 percent against the US Dollar, and 10-year US Treasury Yields spiking above the psychologically-important 1.50 percent level.
Seasoned global investors still cautious over downside risks
Despite the gains in riskier assets, global investors are not getting carried away by this surge in optimism, having been seasoned by the tumultuous developments surrounding the year-long US-China trade conflict as well as the Brexit saga which has dragged on since 2016. The lift in risk sentiment appears mitigated by the concern that the latest positive developments surrounding these macro events (US-China trade conflict, Brexit) may prove fleeting and do not yet fully nullify these downside risks. In order for risk sentiment to push higher, markets will need to be shown further material signs that US and China are indeed drawing closer to a meaningful and lasting trade deal, while the prospects of a no-deal Brexit have to be significantly lowered some more, if not completely snuffed out.