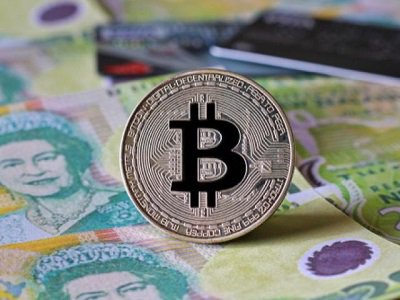 Sterling came back to life on Wednesday after Theresa May won cabinet support for her Brexit deal. GBPUSD rallied more 170 pips on the news, but gave up some of the initial gains to settle around 1.30 towards the end of the trading session.
Getting the draft approved by the cabinet is the first step towards a deal, but Sterling should have traded much higher if market participants believed that one is secured. The parliamentary vote will prove to be much more challenging in the weeks ahead, and the risk of U.K. exiting the E.U. without a deal remains high.
Eurosceptic Tories are against the U.K. being restricted and wants to strike trade agreements with the rest of the world, but under the current draft agreement there will be a transition phase that will prevent them from doing so. That's why markets feel getting the drafted agreement approved through parliament is a hard task. There's also a more significant risk if the conservatives demand a vote of no confidence in May. Such a scenario will likely lead to a general election, putting the U.K. in a much worse position. Traders should expect Sterling to fluctuate in wide ranges over the next couple of weeks until we get more clarity on Brexit and Theresa May's fate.
Cryptocurrencies had our attention again yesterday after Bitcoin slumped more than $500 in less than an hour. After spending almost two and a half months in the range of $6,000 - $6,800 some traders thought that finally Bitcoin's price action had steadied. This perception changed on Wednesday and reminded us that cryptocurrencies are still an extremely volatile asset class. It wasn't only Bitcoin that crashed by more than 10% yesterday to trade at its lowest level since October 2017, there was a sea of red across the crypto space. The crypto market lost $30 billion in 24 hours, from a market cap of $210 billion to almost $180 billion.
Some have blamed the initial fall on uncertainty around a hard fork in Bitcoin cash. However, the selloff accelerated after Bitcoin breached the key technical level of $6,000. The plunge in prices will be an important test for digital assets. If prices bounce back in the next couple of days it may signal that Bitcoin and other major cryptocurrencies are finding a price floor, after which investors begin accumulating more digital assets. Failing to do so will lead to a shakeup in investors' confidence and probable further steep selloffs. It will be interesting to see how things develop from here.