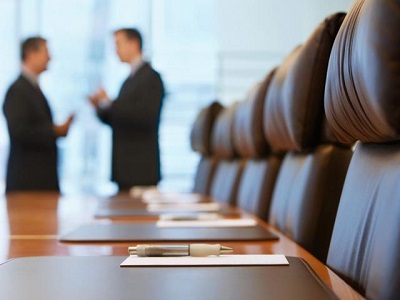 A familiar foe is back to haunt the Pound, as it commences the trading week on a weaker note against the US Dollar.
Brexit negotiators have descended onto London to resume talks over the course of this week, as the UK and EU seek to formulate their post-Brexit relationship.
Such concerns have clearly been reflected in GBPUSD's performance. Last week, in the lead up to this week's talks, the Pound was the worst-performing G-10 currency against the US Dollar. Even Sterling's gains in the first half of this month weren't enough for the currency pair to break out of the downtrend seen since December.
Although a "golden cross" has formed, with its 50-day simple moving average rising above its 100-day counterpart, such a technical event may prove to be a false dawn, especially if investors get a sense that a no-deal Brexit is becoming likelier, with just over five months remaining until the December 31 deadline.
As the currency pair consolidates into a tighter trading range, GBPUSD needs a catalyst to break out of that symmetrical triangle formation, which, from a fundamental perspective, could come in the form of a meaningful breakthrough in Brexit talks.
However, that remains wishful thinking at this juncture, as Brexit woes have long supressed the Pound's performance, with GBPUSD having declined by over 15 percent since the referendum on 23 June 2016.
EURUSD lets gains slip as talks drag on
Meanwhile, the Euro is struggling versus the US Dollar this morning, as investors price in the prospects of more fiscal stimulus coming to the EU economy's rescue having been wrecked by the global pandemic. At the time of writing, EU leaders remain deadlocked over the fate of the EUR750 billion economic support package, having held talks since Friday and through the weekend.
The early Monday performance by EURUSD appears to reflect the conflicted sentiment among investors, as they digest the softening stance from the likes of Denmark, Sweden and Finland, even as stern opposition is still coming from the Netherlands and Austria. Keep in mind that the plan requires the consent of all 27 members.
Markets are still holding on to hopes that the Euro-positive outcome, whereby all EU leaders can agree to the details of the stimulus package, may materialize by next month. On the other hand, the Euro's recent gains could be unwound if the impasse drags on, leaving the bloc's economy to languish in the interim.